don't forget tomorrow will be my howl-o-ween themed birthday pawty!! i look forward to seeing everyfurries costumes/fall themed pictures!! it's going to be soooo fun!!
last weekend mum took me to the Petsmart Halloween Pawty and guess what? i won "Best Halloween Costume"! my prize you ask? check it out: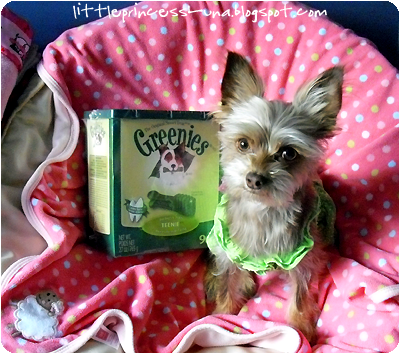 a big bucket of my most favorite treats: GREENIES!!
(
mum took pictures of the petsmart event--but i will show them to you after my pawty tomorrow. if i show them to you today, then you'll see my costume--heehee
.)