it's been a while since the last time i wrote in my blog--i hope i have not been forgotten.
i only have my mum to blame for not logging me into my blog! i am so upset with her!! i got a bath AND she has been lazy about updating my blog: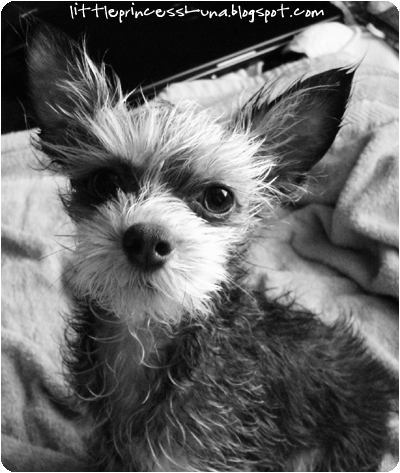 i sure have missed reading everyfurry's blogs. :(
mum and i had a serious chat and she said she promises to update my blog on a daily basis again.
also--there has been a change in the pawty date: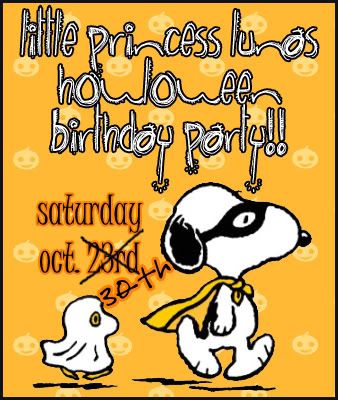 i hope nofurry has forgotten!!!!