yes i know Christmas has been over--but i can't help it!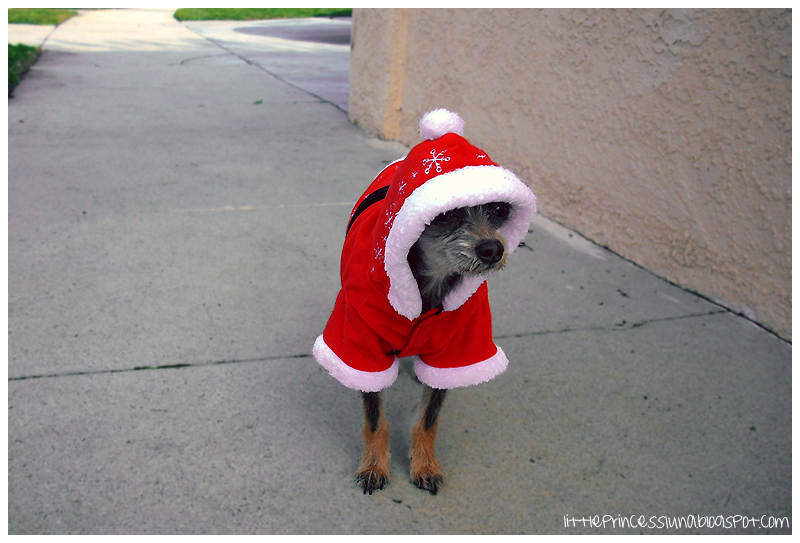 (please click for larger version!)
in other news, sid is doing fine. he is getting used to
not having his two amigos around
and he doesn't have to wear the "
cone of shame
" anymore. we are still waiting to hear back from mr. doctor to see what he found in sid's chocolate slushies. we are all so anxious!!