a couple days before Christmas, mum, poppa and i decided to go out to see this cool neighborhood very close to us called, "candy cane lane". its something we do every year. this would be my second year. sid and coco couldn't come because sid is feeling ill (more on that in a later post) and poppa didn't want sid to feel lonely, so we left coco home to take care of him.
i am so excited to share "candy cane lane" with all my furiends from around the world--i hope you like it as much as i did!!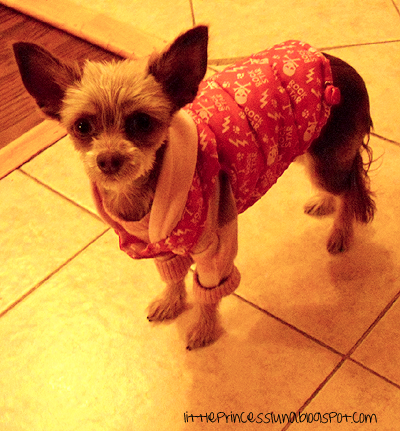 ready to go mum!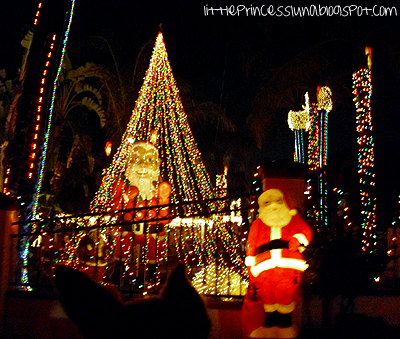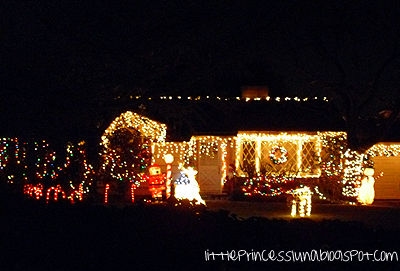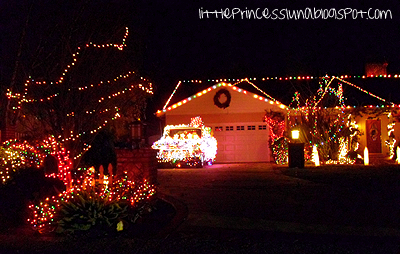 bye-bye candy cane lane--i'll see you again next year!!