it's pouring and daddy is really snoring!
i was too, until i heard mums footsteps. i followed her around the house a little and then i went back to bed. i can't resist! daddy keeps the bed so toasty warm! (and i need my beauty sleep--i am a princess after all.)
since it's raining and cloudy and cold, no pics today (well, MAYBE)....
but we will share some from the weekend! does everyfurry remember that embarrassing squirrel incident? well, since i was such a good girl mum gave me a apple&turkey treat and after that--snapped some pictures: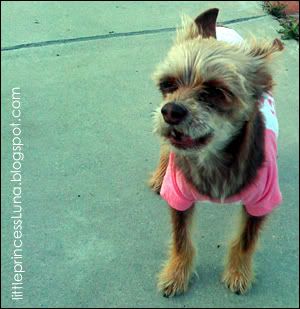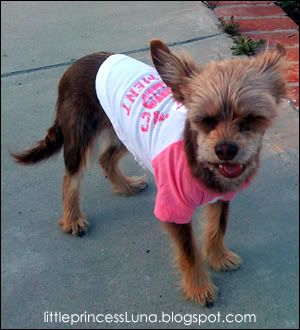 why do parents like the most weirdest pictures??