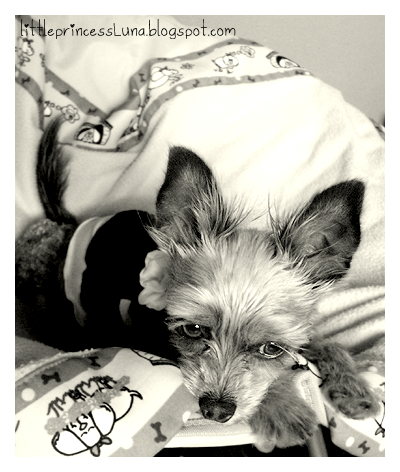 *sigh*....
mum says not to worry, but i can't help it--i am so nervous!! this is my first time hosting a pawty.
(speaking about firsts and being a newbie at things, i think my mum is getting better at this photography stuff. i really like this shot of me--heehee.)
♥luna
ps. only 3 more entries until the pawty, so pee-mail me your pictures in your ties, bowties, scarfs, bows or pretty dresses furends!!