it's cold, windy, cloudy and more rain is in the forecast.
no afternoon stroll in todays schedule, so mum and i will share another picture from the scarf series
(remember mum is a picture nut):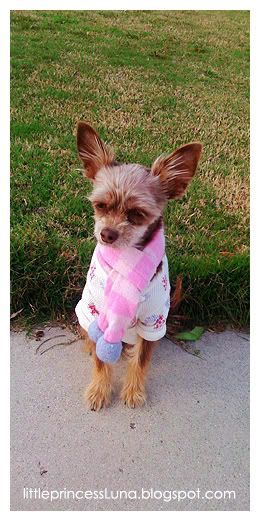 mum and i would like to thank everyfurry that is following us and leaving comments everyday--we love reading comments and responding.
yup, check back when you drop us a line because we usually like to leave responses.
and we are almost at 10 fur friends--how exciting!