looks like mum has caught a bug--that's what dad says. i'm not sure what that means but i do know she is very sad as of late and hasn't been in the mood for taking pictures.
for todays post we shall share another polka dot picture: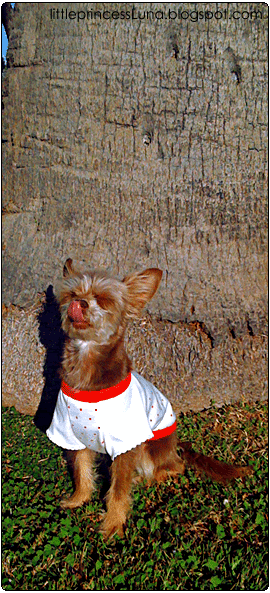 get well kisses for mum!!