mum and i would like to thank everyfurry that left nice comments for her recovery!
it's nice to know you all care!!
mum has her voice back but is still feeling under the weather. i have been staying by her side as much as possible. i think petting me makes her feel a little better.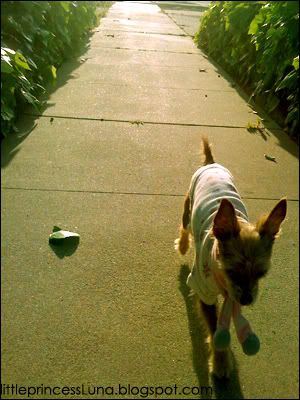 since mum is still feeling blue, we don't have any fresh pictures to share--but luckily mum is a photography nut and when we do go out, she takes A LOT of pictures of me. :)
mum apologizes and promises new pictures as soon as she feels a little better.