mum feels better. so much better that she took me out for a walk this afternoon!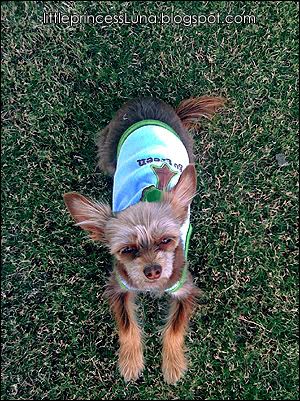 ....and took some pictures.
spring is most definitely here! it's about time. mum and i are not very fond of winter--we both get cold easily. now mum and i can practice getting better with posing and pictures.
i'm trying very hard to learn to be a good model and mum is trying very hard to be a creative photographer. we hope you never tire of us for as long as this blog is up.